Autoruns v9.4:
This Autoruns update shows manual start Windows services, fixes a bug that affected the display of autostart locations that could include multiple startup registrations, and fixes a bug in the Jump To functionality on 64-bit Windows.
BgInfo v4.15:
Bginfo now supports access to 64-bit registry keys in custom fields, fixes a bug with oversized wallpaper on multiple monitor configurations, and sets its default output directory to %TEMP%.
ZoomIt v3.03:
Fixes a GDI handle leak that could cause Zoomit's drawing functionality to eventually stop working.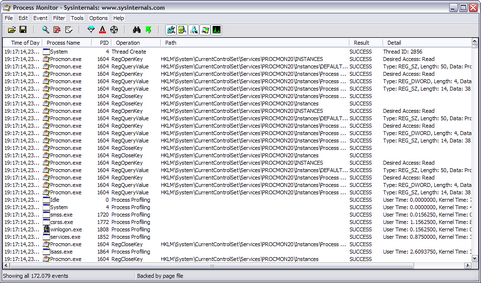 Download here: http://download.sysinternals.com/Files/SysinternalsSuite.zip